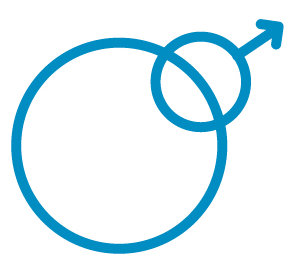 Separation

We create the case for the separation or 'carve-out' of a business, devise the plan to achieve the outcome required and manage the execution.
---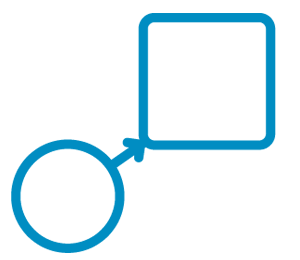 Transform

We devise strategies to transform businesses facing the threat of decline in their core business. We compile the change plan to address the threat and manage its delivery.
---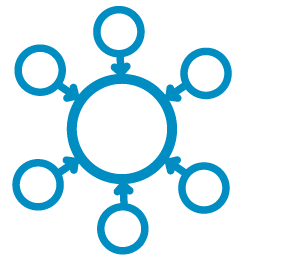 Portfolio Management

We review the performance of enterprise wide change portfolios and recommend practical improvements to significantly enhance the return on investment.